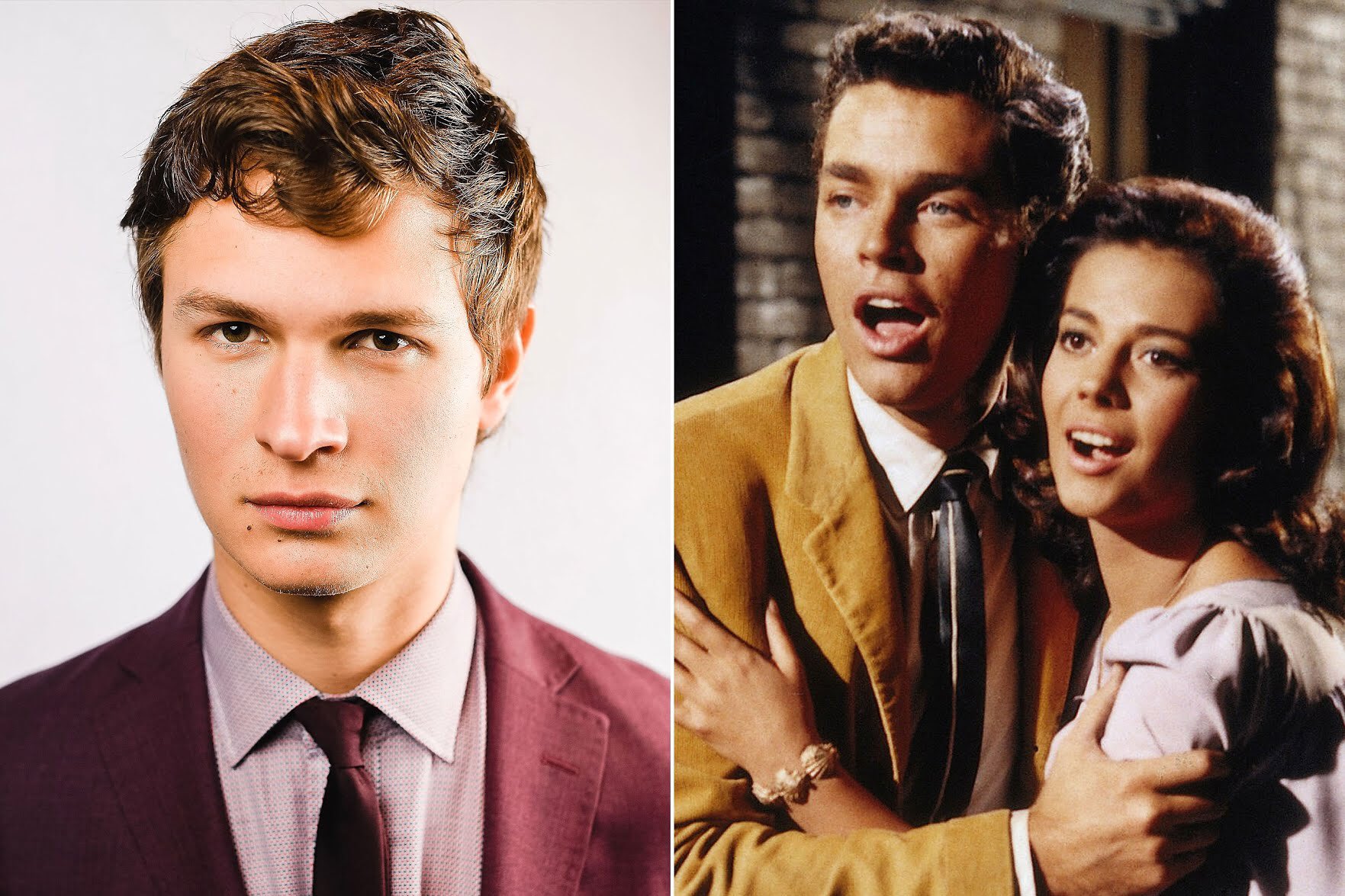 Steven Spielberg is remaking the 1962 Best Picture winner "West Side Story".
Yes, you read that right.
Steven Spielberg directing a musical. It's not even an original piece or a new musical from Broadway, this legendary sci-fi adventure director is taking on a MUSICAL that won Best Picture.
I just want to know why? What's the point of remaking a classic such as this one? This film meant so much to so many people and it was it was an incredible moment in Oscar history when Rita Moreno and George Chakiris won for Supporting Roles in the film. Robert Wise and Jerome Robbins also won for Best Direction that year. So why are you touching a classic?
Steven Spielberg signing on for this project makes absolutely no sense and I'm still having trouble believing that he truly plans on ruining this in every way possible. Then the news today broke out with Ansel Elgort playing Tony. To be perfectly honest, Tony has always been my least favourite Jet and I never cared for him, but now casting Ansel is just ridiculous.
There's no need to make West Side Story relevant to this generation by casting new actors that the younger demographic can relate to. The story will always be relevant because nothing has changed in America. The divide is still EXTREMELY CLEAR in the United States as the President wants to exclude the Latino community in every way possible. So there really is not point in remaking this film in order to hold a mirror up to society because nothing has changed.
Steven Spielberg is literally doing this for kicks because he has never dipped into the musical genre. I get that this man can do anything he wants at this point but WHY DO A REMAKE?
If you're casting Ansel Elgort, I'm already not going to take this seriously because I know for a fact that Camilla Cabello is going to be cast as Maria and this is the future of film. This right here is the start of the end, if we start remaking past Best Picture Oscar winning classics, then what's the point of original content?